Saumya Das, MD, PhD is an Associate Professor of Medicine at Harvard Medical School, a faculty member of the Cardiac Arrhythmia Service and the Director of the Resynchronization and Advanced Cardiac Therapeutics Program at Massachusetts General Hospital.
Dr. Das completed his undergraduate training at Harvard College, graduating summa cum laude in Biology. He completed his MD-PhD training at Harvard Medical School (in the Health Sciences and Technology pathway) with his PhD in neurobiology. Following that, Dr. Das completed his residency in internal medicine at MGH, and fellowship training in cardiovascular disease and clinical cardiac electrophysiology also at MGH. He completed a research post-doctoral fellowship with Dr. Rosenzweig, studying signaling pathways in cardiac electrical remodeling and started his own laboratory at Beth Israel Deaconess Medical Center in 2011. He was recruited to MGH in 2016. His research has focused on signaling pathways in electrical and structural remodeling in models of heart failure and cardiometabolic disease with a focus on extracellular vesicles and their cargo RNAs as biomarkers and mediators of intercellular signaling.
CAN NON-CODING RNAS SERVE AS BIOMARKERS FOR CARDIOVASCULAR DISEASE?
Saumya Das, MD, PhD, co-director of Resynchronization and Advanced Cardiac Therapeutics Program conducts research focused on the discovery and identification of RNA biomarkers in plasma that may prognosticate outcomes related to heart failure and arrhythmic events. A Mass General and Brigham and Women's research team, led by Dr. Das, is currently validating a newly discovered set of RNA markers in over 4,000 patients as a part of a large-scale, NIH-funded study. Dr. Das hopes one day, certain sets of RNA markers might translate in the clinic as a test to help stratify patients based on risk for earlier and more definitive intervention.
He has been the lead PI of several National Center for Advanced Translation (NCAT) grants to discover and validate RNA biomarkers of heart remodeling in heart failure. As part of the NIH Extracellular RNA Communication Consortium he has served as a co-chair of the steering committee. He was inducted in the American Society of Clinical Investigation in 2020 and also received an NIH EIA award (R35). He has served as a principal investigator on several American Heart Association strategic network grants, and is on the advisory board for American Association of Extracellular Vesicles. Work done in his laboratory has led to several patents. He is a cofounder of Long QT Therapeutics and Switch Therapeutics based on research done in his laboratory that seek to advance novel therapies for inherited arrhythmia syndromes and cardiac hypertrophy.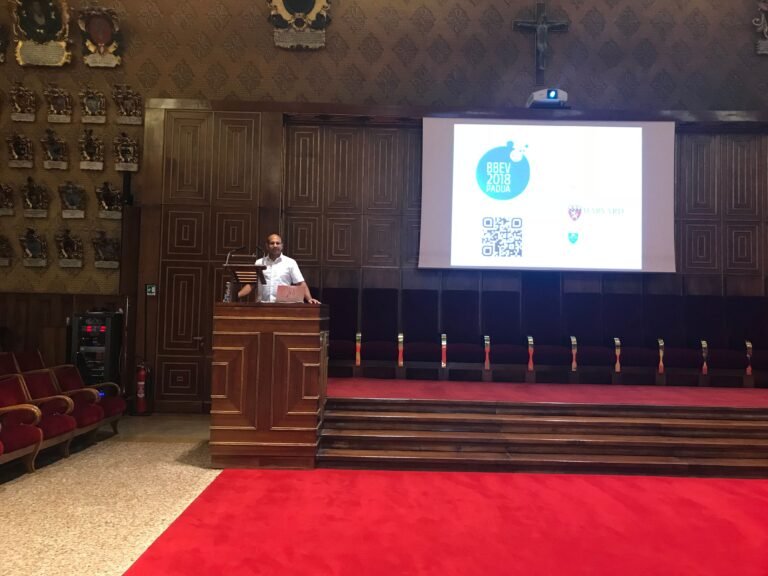 BIDMC investigator, Saumya Das studies microRNA
A cardiovascular research team from Beth Israel Deaconess Medical Center (BIDMC) and Brigham and Women's Hospital (BWH), led by BIDMC Principal Investigator Saumya Das, MD, PhD, has been awarded a $4 million Common Fund grant from the National Institutes of Health (NIH) as part of a newly formed program on Extracellular RNA Communication. The five-year grant will focus on identifying microRNA biomarkers in heart disease.
ERCC2 Investigator interview: Saumya Das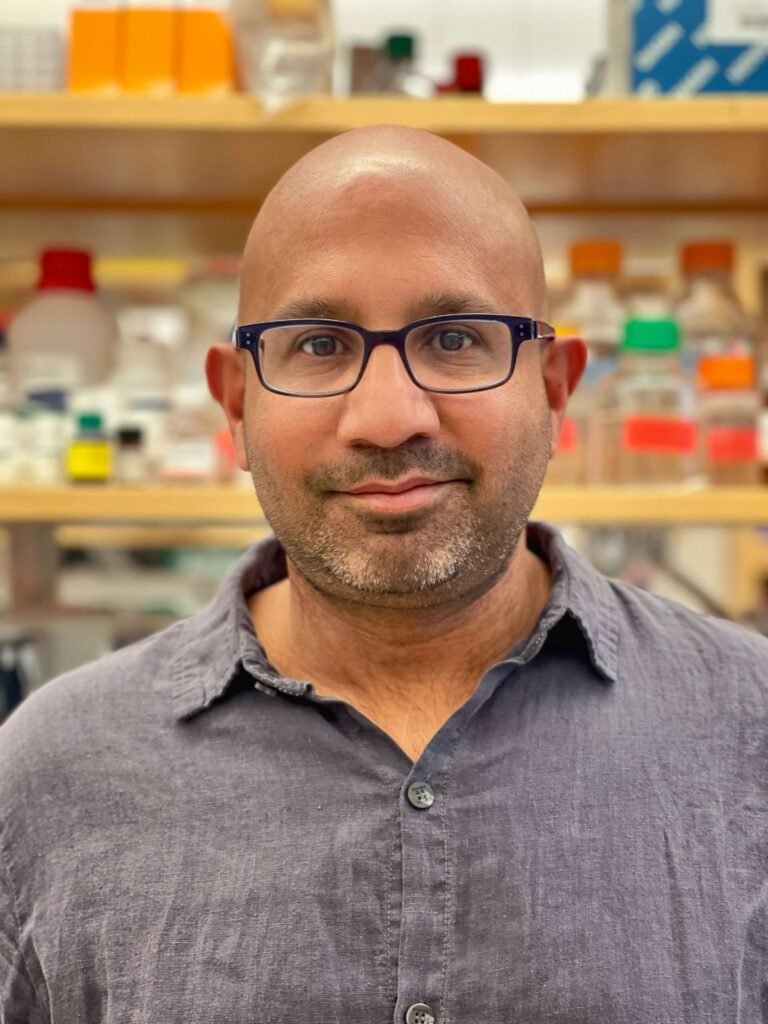 My research focuses on discovering new types of blood markers that can help predict patients who develop worsening heart failure or arrhythmias. My laboratory has optimized new methods to visualize and study vesicles in the blood that can carry some of the markers and transfer them between different organs as a new type of signaling.
We use the discovery of these new types of blood markers to study their functional role in mediating heart disease progression and are trying to develop new types of therapies to halt the progression of heart failure and arrhythmias. 
Medical Education
MD, Harvard Medical School
Residency, Massachusetts General Hospital
Fellowship, Massachusetts General Hospital
American Board Certifications
Cardiovascular Disease, American Board of Internal Medicine
Clinical Cardiac Electrophysiology, American Board of Internal Medicine
We are searching for talented instructors, research fellows, research assistants, and clinical research coordinators. We will be very happy to have you on board.