Every lab member is a valuable and indispensable part of an ever-expanding team of  scientists who all share the same passion for science and innovation.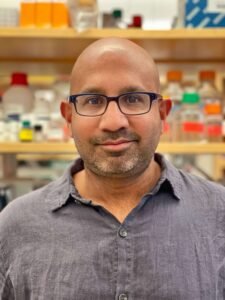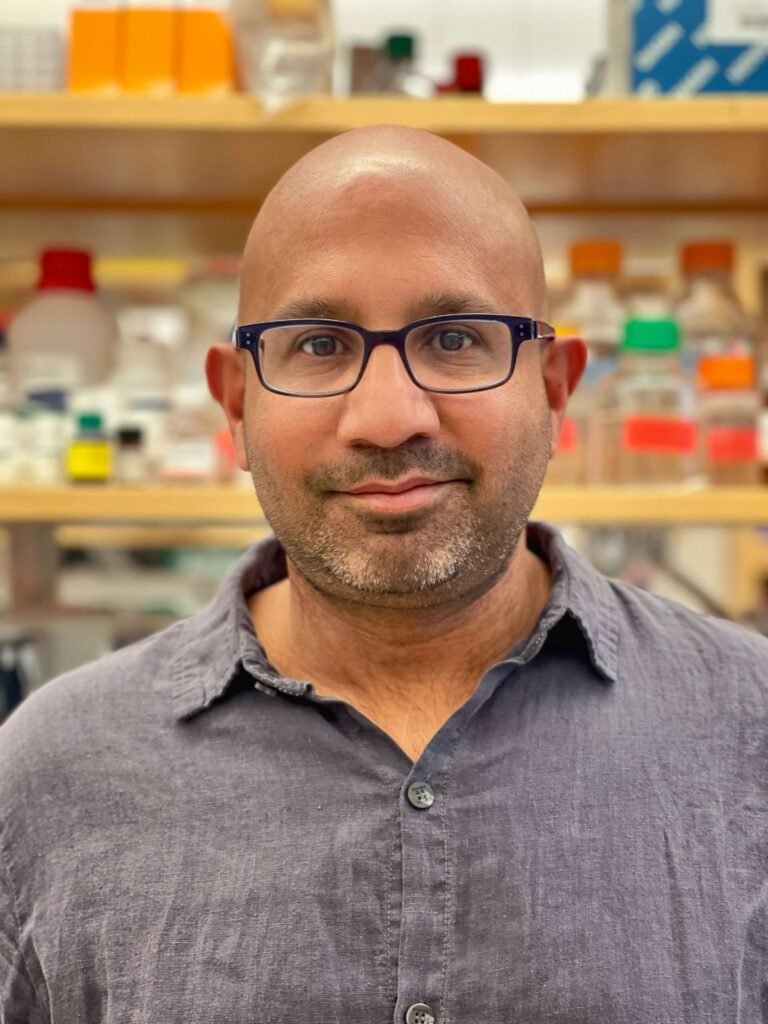 Saumya Das, MD, PhD is an Associate Professor of Medicine at Harvard Medical School, a faculty member of the Cardiac Arrhythmia Service, and the Director of the Resynchronization and Advanced Cardiac Therapeutics Program at Massachusetts General Hospital.
Dr. Das completed his undergraduate training at Harvard College, graduating summa cum laude in Biology. He completed his MD-PhD training at Harvard Medical School (in the Health Sciences and Technology pathway) with his PhD in neurobiology. Following that, Dr. Das completed his residency in internal medicine at MGH, and fellowship training in cardiovascular disease and clinical cardiac electrophysiology also at MGH. Read more…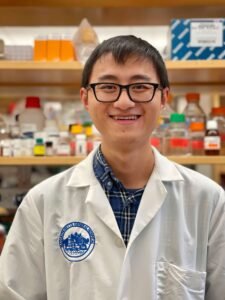 I am an instructor in Dr. Saumya Das's lab.
I graduated from Tongji University (Shanghai, China) where I earned my doctoral degree in Biology, with specific focus on the roles of non-coding RNAs in embryonic development and modeling human diseases using patient-derived iPSCs.
In Dr. Das's lab, I am super interested in the regulation and functional roles of tRNA-derived small RNAs (tDRs) in both tissues (cells) and circulation (extracellular vesicles or ribonucleoproteins) during cardiac remodeling and interested in engineering extracellular vesicles as drug-delivery vehicles or therapies against various diseases.
Outside the lab, I love reading, gardening, and fishing.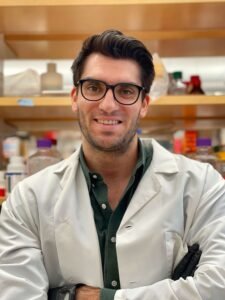 Post Doctoral Research Fellow
I am Michail. I graduated from National and Kapodistrian University (MD).
In 2016, I completed an interventional cardiology elective training program in Mount-Sinai Hospital, NYC, as well as a 3-month laboratory training program at the Center for Translational Medicine in Temple University, Philadelphia.
Before the pandemic, in December 2018 I started my PhD focusing on cardiovascular clinical trials and the usage of cardiovascular risk stratification scores in everyday practice.
Currently, my research interest centralizes around the extracellular non-coding transcriptional landscape and aims at increasing understanding of the complicated area of exRNA species and their nanoparticle carriers in clinical applications providing mechanistic insights into the molecular pathophysiology of cardiovascular diseases.
Outside the lab, I organize and participate in music festivals and charity events as a guitarist and songwriter in a band called Morgans.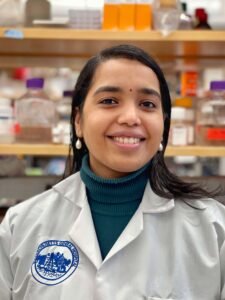 Post Doctoral Research Fellow
Hi! I am a postdoctoral research fellow in the Das lab and am very excited to be a part of this community.
I have completed my doctoral research in Molecular Cell Biology as a Marie Curie ESR Fellow from CNR- IEOS (National Research Council – Institute of Endocrinology and Oncology), Naples, Italy and my PhD work focused on evaluating the role of long non-coding RNA in High-Grade Serous Ovarian Carcinoma.
Currently, my work focuses on identifying and understanding the role of circulating extracellular RNA biomarkers in heart failure. I am also studying the function of non-coding RNAs in the context of heart failure and am interested in exploring translational therapy against specific diseases involving exosomes and siRNAs.
Outside the lab, I enjoy cooking, reading, engaging in art, visiting new places -especially exploring the local culture and language.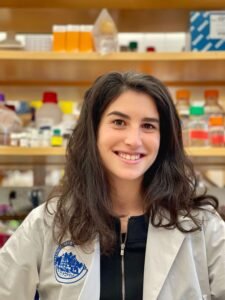 Natacha Carnel, phD student
I am a fourth-year PhD student in immunology. 
I am focusing on graft acceptance and how to tolerate organs without any immunosuppression. We are trying to understand better the role of the different immune cells in this mechanism.
During my PhD, I had the chance to be working with Dr. Das' lab members for my project. I am now part of this lab working on identifying macrophages' specific markers in Extracellular Vesicles. Before my PhD, I did my Pharmacy doctorate in Paris, where I discovered immunology and biotechnologies. 
Outside of the lab, I love to bake and travel.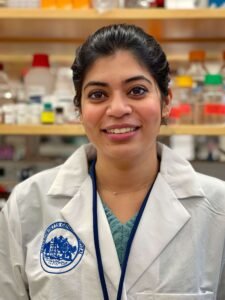 Post Doctoral Research Fellow
I am working as a Postdoctoral Research Fellow in Dr. Saumya Das's lab.
I earned my PhD from the Department of Zoology at the University of Calcutta, India where I studied the role of exercise on heart and the effect of discontinuation of exercise on heart at the molecular level. In Dr. Das's lab I'm excited to continue similar lines of investigation while broadening my scope to include the role of extracellular RNAs as biomarkers in heart failure and how these are changed with exercise.
Along with this, I am also studying the role of adipose-derived exosomes in mediating insulin resistance and cardiac phenotypes and the role of circulating extracellular vesicles as potential biomarkers of kidney diseases using tissue on chip platforms.
Outside of the lab, I love reading, doing calligraphy, painting, and exploring new places.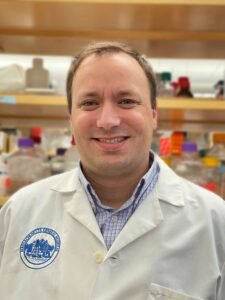 Post Doctoral Research Fellow
I am a third year Cardiology Fellow in Saumya Das' laboratory.
I am interested in investigating long-noncoding RNAs as new biomarkers for cardiovascular disease. I graduated from medical school at the Otto-von-Guericke University (Germany) in 2011 and subsequently completed a postdoctoral fellowship at the Mayo Clinic.
Prior to MGH, I finished my internal medicine residency at the University of Pittsburgh International Scholars Track.
I will be starting his fellowship in Cardiac Electrophysiology in July 2022.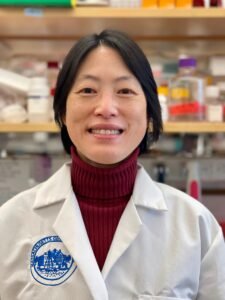 I graduated from MIT with a PhD in Materials Science and Engineering, and then completed my DVM and veterinary cardiology residency at Tufts University.
I am currently an Associate Professor at the Cummings School of Veterinary Medicine at Tufts University. I see veterinary patients (mostly cats and dogs) with heart diseases at the Tufts University Foster Hospital for Small Animals.
In my collaborative work with Dr. Das, I investigate the role of non-coding RNA, including microRNA, in canine heart diseases, including mitral valve prolapse, and cancer treatment-associated cardiovascular toxicity. I am also working to validate the pet dog as a translational large animal model for people with these same type of heart conditions.
Outside of the lab, I enjoy traveling, baking, and hanging out with my family including two cats.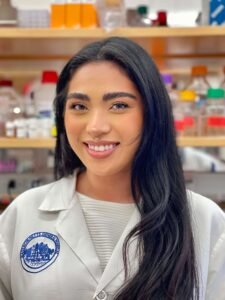 My name is Jasmin. I graduated from Bastyr University with a Bachelor of Science in Integrated Human Biology.
As an undergraduate student, I interned at The Scripps Research Institute, San Diego where our lab studied the cellular and molecular mechanisms of neuronal signaling in the CNS, specifically the IL-6 pathway and mechanisms in alcohol dependence. 
For my senior project, I had the opportunity to be a part of research observing differential cytotoxic and TNF-modulatory actions of F. cajanderi extracts in human cancer cells.
These experiences and my love for science piqued my interest in research which has ultimately led me to joining the Das lab where I will be working with extracellular vesicles and learning their roles in the pathogenesis of cardiovascular diseases.
 Outside of academia, I love music, dancing, surfing, and exploring new places. I have interest in global health / humanitarian aid and plan on attending medical school.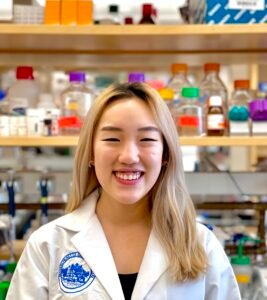 Clinical Research Coordinator
I am a clinical research coordinator working under Dr. Das as part of the ReACT (Resynchronization and Advanced Cardiac Therapeutics) team.
I graduated from Middlebury College where I received bachelor's degrees in Molecular Biology & Biochemistry and Music. Currently, I am helping the Das lab with sample collection and organization for his research studies on biomarkers of heart failure.
In my free time, I enjoy practicing the cello and playing video games.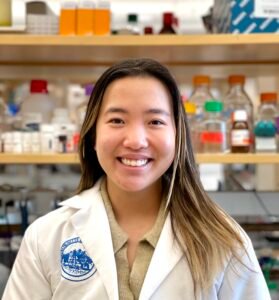 Clinical Research Coordinator
I am a clinical research coordinator working under Dr. Das and the ReACT team.
I graduated from Wesleyan University where I majored in Neuroscience and Behavior. Currently, I am assisting the Das Lab with fat and plasma collection to examine the relationship between circulating biomarkers of metabolism in obese patients before and after bariatric surgery.
In my spare time, I enjoy trying new foods, reading, and kayaking in the summertime.
Jon Melman, MD, PhD: Faculty, Intermountain Health Systems, Utah
Ravi Shah MD: Associate Professor, Vanderbilt University Medical Center
Kirsty Danielson PhD: Senior Lecturer, Univ of Otago, New Zealand
Bridget Simonson PhD: Broad Institute, Senior Scientist
MC Chan PhD: Georgetown teaching professor
Avash Das MD: Graduate student, University of Texas South Western
Ane Salvador PhD: Senior scientist, Sanofi Inc
Nelly Valkov PhD: Scientist II, Vesigen Therapeutics
Rodosthenous Rodosthenis PhD: Senior Scientist, Institute of Molecular Medicine, Finland
Dimitrios Varias MD: Residency program, Jakoby Hospital, New York
Evan Graham PhD: Global Training Manager at Cellink AB, Sweden
Olivia Ziegler BSc: Medical Student, Brown University Medical School
Parul Sahu: Post-doctoral fellow, BIDMC
At Das Lab we are family. We respect each other and we are very focused on the team's well-being, inclusion, and happiness. Plus, we are all foodies!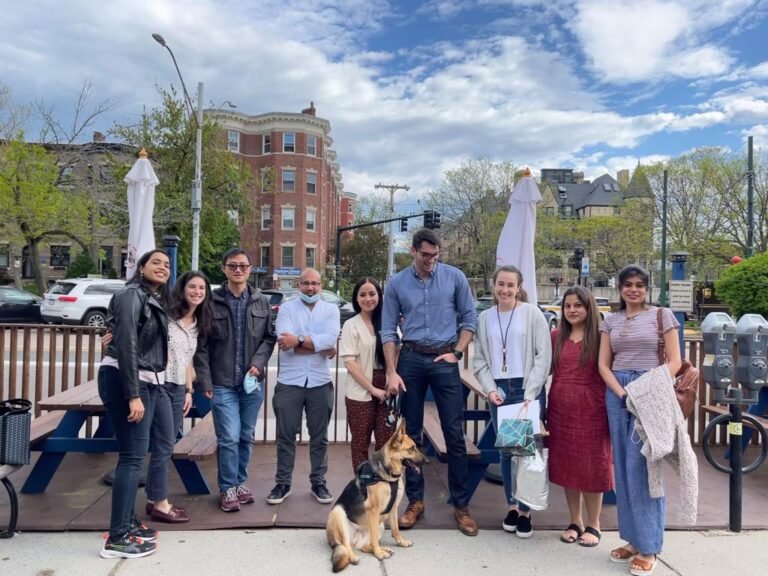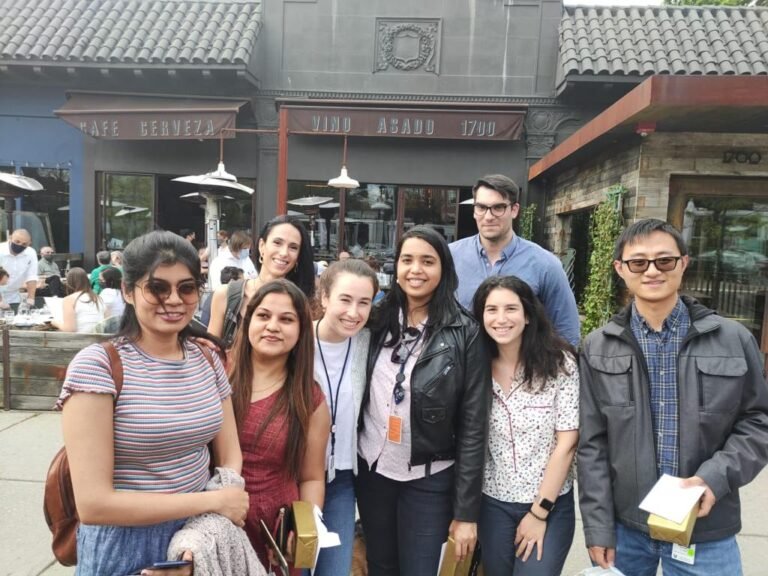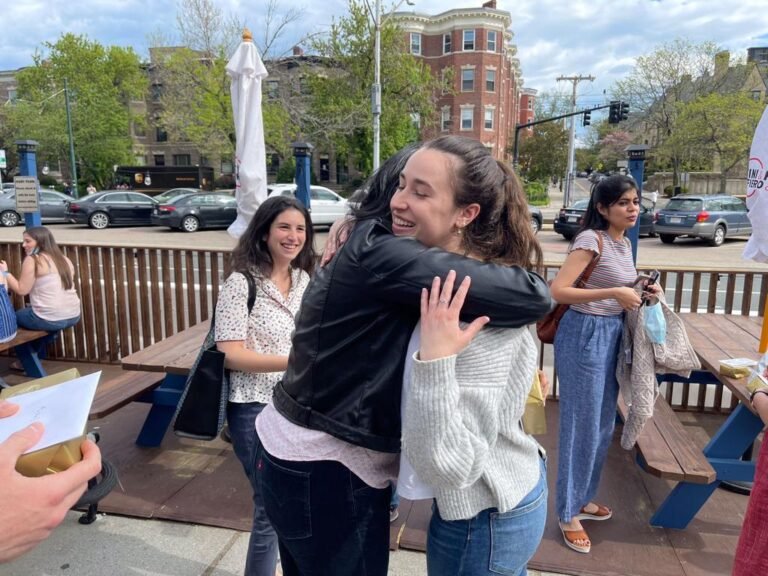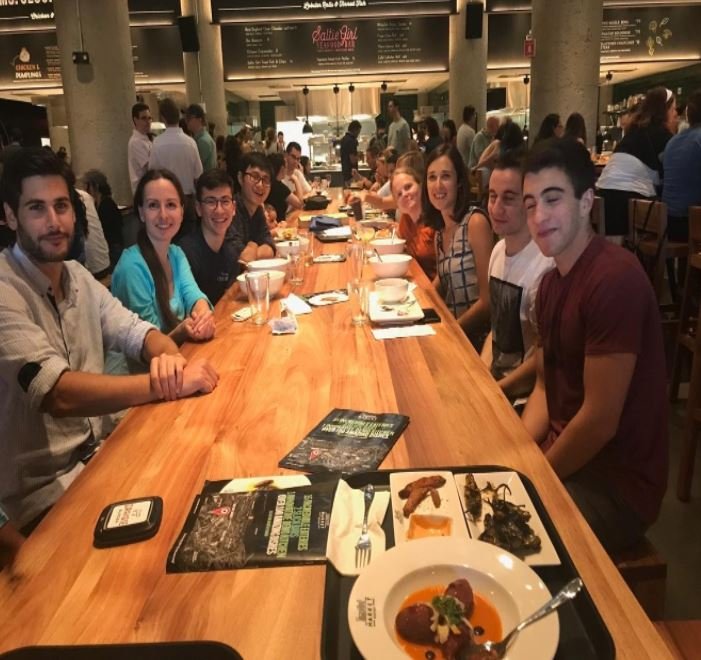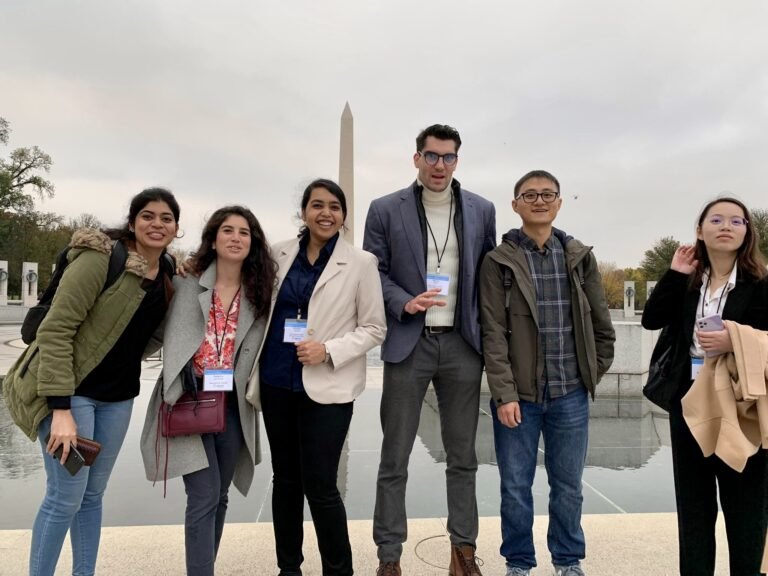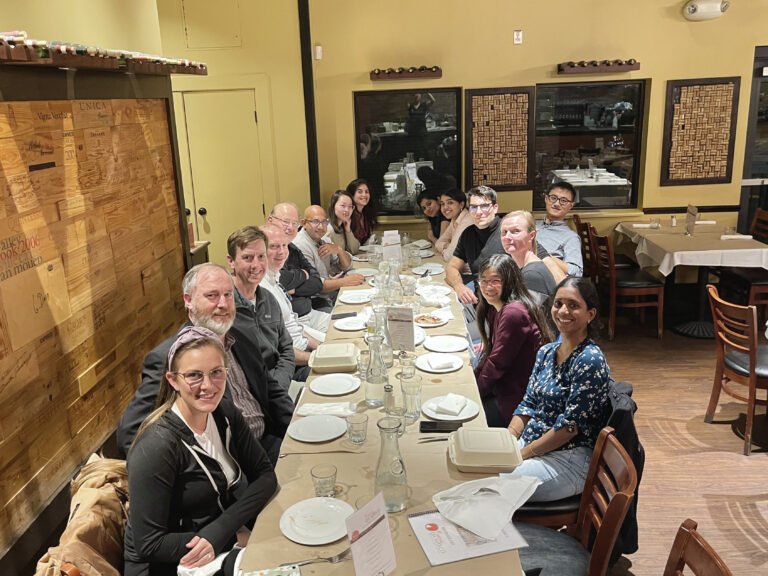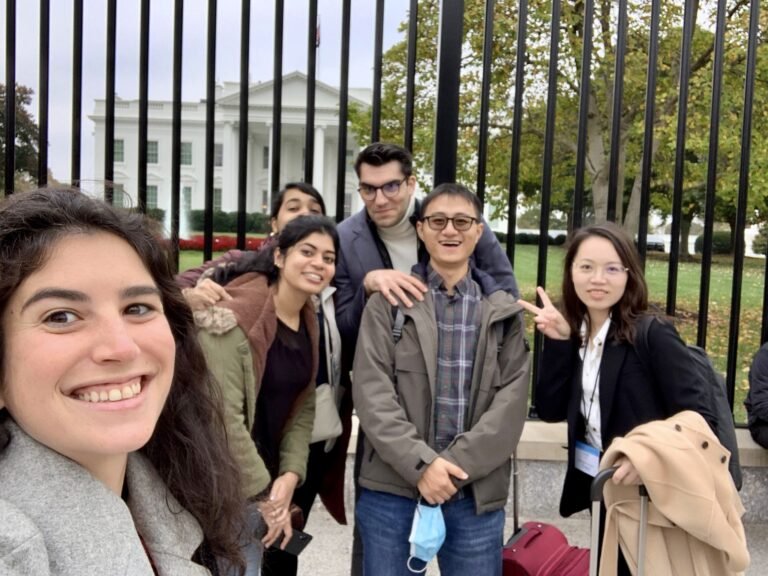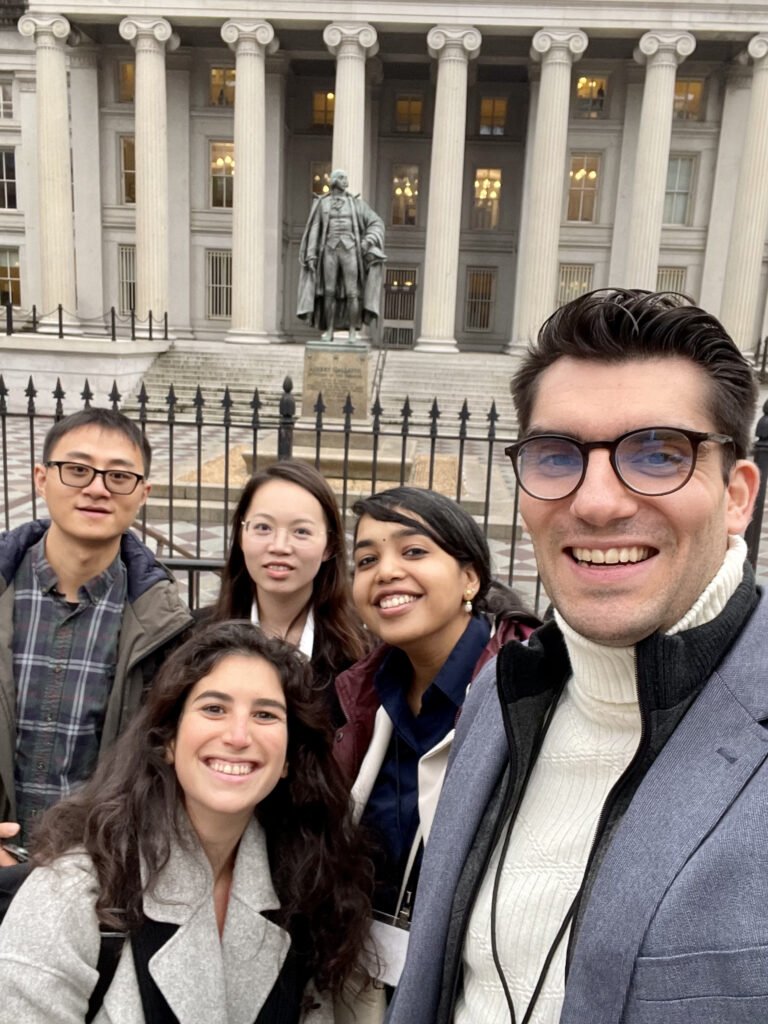 We are searching for talented instructors, research fellows, research assistants, and clinical research coordinators. We will be very happy to have you on board.